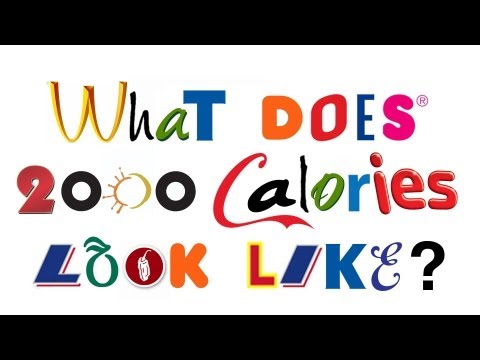 "1. Invest your life in what you love. 2. Embrace enthusiasm. 3...."
– http://www.ustream.tv/recorded/29888921
1 tag
3 tags
Watch
I have mixed feelings about this video. It's true that businesses in Madrid are changing the way they treat clients, it's true also that there are more and more small quality oriented businesses popping up. The problem: they all look the same: vintage furniture, rustic wood…
2 tags
Watch
This is the Fernando del Diego of Tokyo: master Mitsugi Yoshida makes a mean Dry Martini at the Y&M Bar Kisling in Ginza.  Days to go: Mondays, Wednesdays and Fridays. I wonder how much it would cost?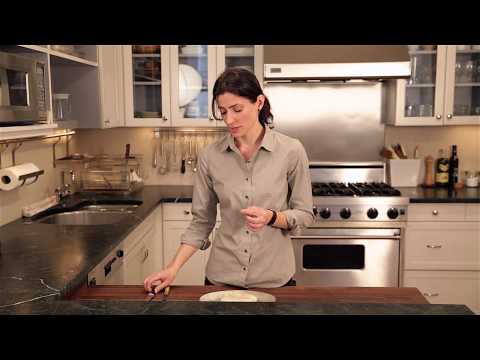 Watch
Watch
A delicious brine made up of spices and citrus fruits for whatever kind of meat.
Watch
How to gut a fish. You hardly ever end up with such a  clean array. 
Watch
Just found out about the Food Society in Oslo and the Rebel Dining Society in the UK. This video is a dinner organized by both. The interesting quid: to pair a cocktail with each dish served…and yes,  guests made the drinks themselves.